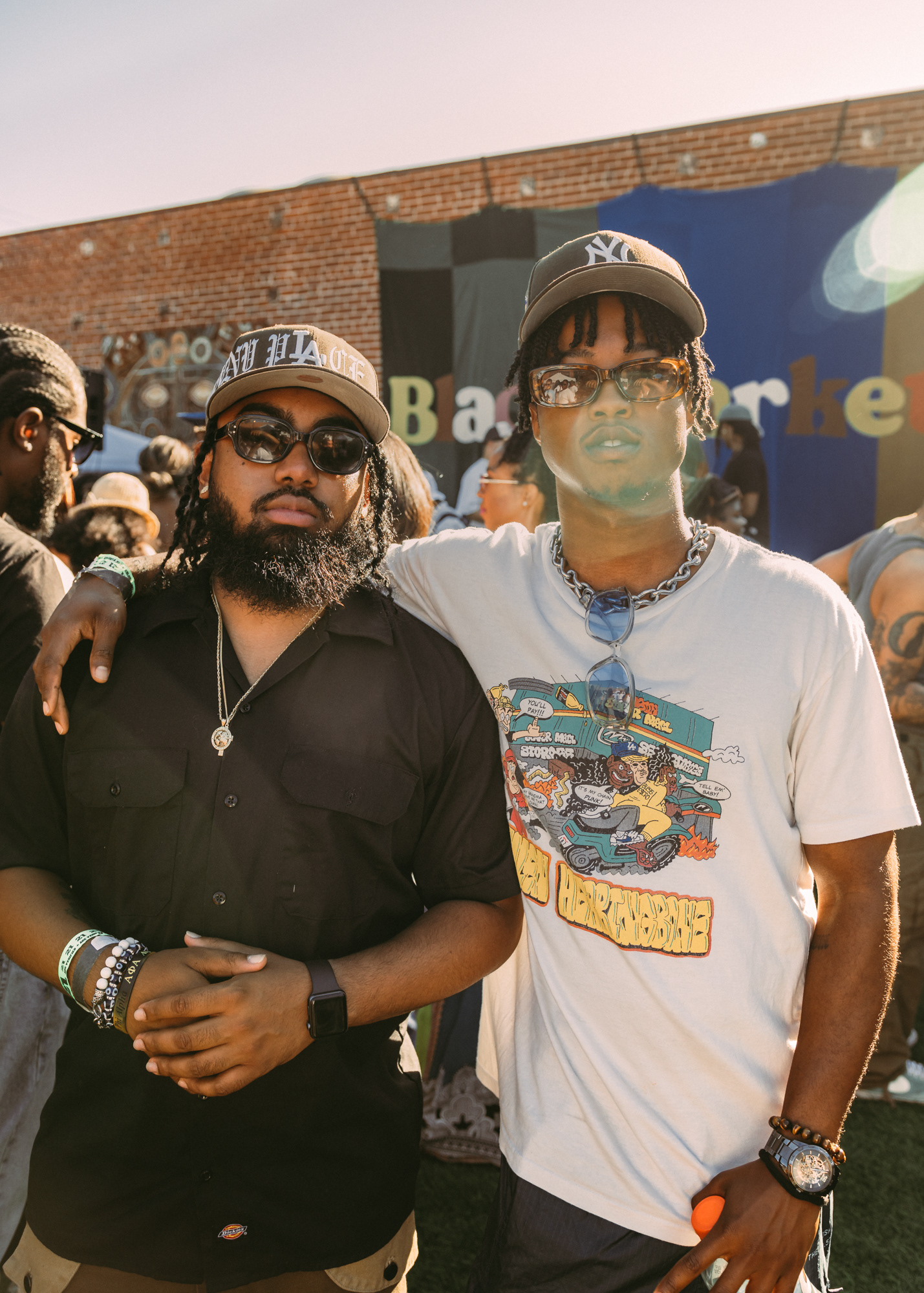 I am a young, Black, and brag-a-docious artist of many forms, specializing in photography since I was 15. I'm from Northwest Pasadena, Ca, and am available for photography in the Los Angeles area.  I love storytelling, creative direction, and documenting everything for all to see. 
I currently work as a freelance photographer and am a part of CMMND, an artist collective that produces music, clothing, and art experiences.  
 Check out my socials below.